Dr. Eugenio A. Peluso Earns Diplomate Status as Board Certified Clinical Neuropsychologist
Nov 16, 2022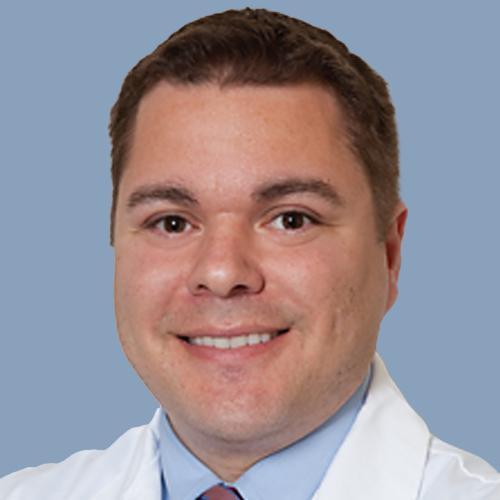 Unity Health Network is pleased to announce that Eugenio A. Peluso, Ph.D., ABPP/CN, has earned Diplomate status as a board certified clinical neuropsychologist through the American Board of Professional Psychology (ABPP) and the American Academy of Clinical Neuropsychology (AACN). 
Board certification requires the completion of a multi-step, peer-reviewed evaluation process to determine advanced specialized education, training, and competence to practice as a clinical neuropsychologist. 
Dr. Peluso's specialty designation reflects Unity Health Network's ongoing commitment to provide patients and community with the highest level of patient care and best practice standards. 
Dr. Peluso serves as the Neuropsychology Director for Unity Health Network Neurology and Neuroscience located at 701 White Pond Drive, Suite 300 in West Akron, OH. He conducts adult (18+) neuropsychological evaluations with a special interest in multiple sclerosis patients treated in the Comprehensive Multiple Sclerosis Center, which is certified by the National Multiple Sclerosis Society.