Our Unique Approach to Care
As Northeast Ohio's largest independent physician network, our extensive primary care services and diverse specialty care offerings provide the care you need when you need it most.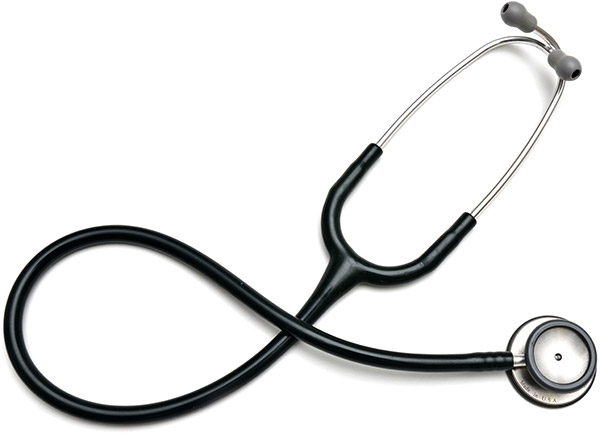 Begin a Career with Unity
Unity's dedicated health care team is growing, and we're on the lookout for talented, compassionate health care professionals to fill a variety of open positions. Browse our open positions and learn...
Call Unity First
Did you know many healthcare concerns can be taken care of at your Unity Health Network doctor's office? Call us 24 hours a day, 7 days a week. Please contact your Primary Care Physician.
About Us
Unity Health Network provides excellence in health care and preventive medicine in professional settings that promote wellness.