Robert A. Kent, D.O., FACOI, President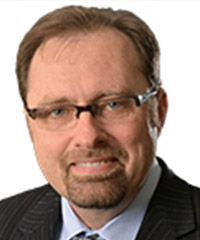 Dr. Robert Kent leads Unity Health Network as President, and also maintains an active primary care practice. Additionally, he is President and CEO of Western Reserve Hospital, Northeast Ohio's only private, for-profit full-service hospital, and serves as president of Western Reserve Hospital Partners (a physician investor group that founded Western Reserve Hospital), and president of Premiere Medical Resources (a physician management services organization) – all of which are Cuyahoga Falls, Ohio-based. During his tenure in leading these organizations, Dr. Kent has been selected as the Ernst & Young Entrepreneur of the Year recipient, noted multiple times as one of Becker's Hospital Review's Hospital and Health System Leaders to Know and awarded the Lifetime Achievement Award from the Summit County Medical Society. Dr. Kent earned his undergraduate degree at Saint Ambrose University, his Doctor of Osteopathic Medicine degree at Des Moines University, completed an Internal Medicine Faculty Development Fellowship at Michigan State University and is a Fellow of the American College of Osteopathic Internists. He serves as an officer and executive committee member on the Akron Regional Hospital Association Board of Directors and as a Board Director for the Akron-Canton Area Agency on Aging.
Kevin Mineo, M.D., Medical Director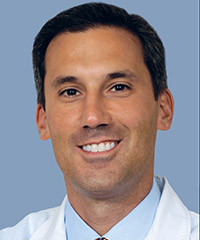 Dr. Kevin Mineo serves as an Internist for Unity Health Network and maintains a full-time primary care practice with the group, serving in both outpatient and inpatient settings. In addition to his role with Unity Health Network, Dr. Mineo serves as Medical Director and Chairman of the Credentialing Committee for Western Reserve Hospital and is a member of the Board of the Ohio Independent Collaborative(OIC), a statewide collaboration of nearly 1000 physicians, a board member of Premiere Medical Resources, a healthcare management services organization serving more than 100 physicians in the Northeast Ohio region, on the board of a captive malpractice insurance company that provides coverage for participating members of the OIC, and a board member for University Hospitals Quality Care Network. Dr. Mineo earned his undergraduate degree at Youngstown State University (Youngstown, Ohio) in 1994, his Doctor of Medicine degree at Northeast Ohio Medical University (NEOMED) in 1998, and completed an Internal Medicine Residency at Summa Health System in Akron, Ohio, where he also served as House Staff President from 2000-2001.
Dr. Brennan David Kruszewski, Medical Director of Care Delivery Transformation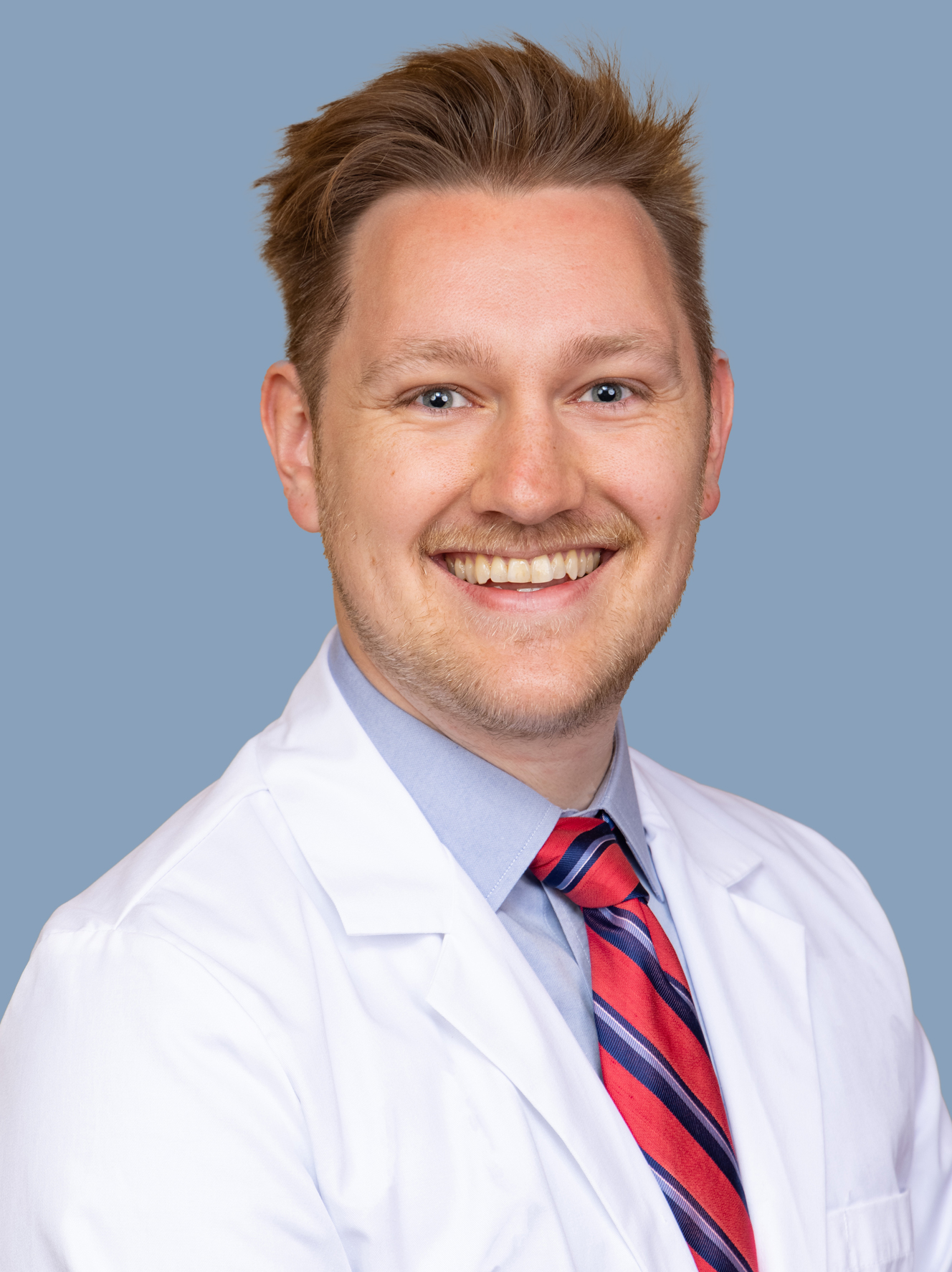 Dr. Kruszewski is a native of northwestern Pennsylvania and graduated from the University of Notre Dame. He earned his medical degree from Emory University School of Medicine and completed his Internal Medicine residency at University Hospitals Cleveland Medical Center. He is trained to provide comprehensive primary care services, including special training in joint injections, skin biopsies, removal of warts and other skin lesions, as well as traditional sick visits, wellness consultations, physical exams and telehealth chats. He is a member of the American Medical Association, American College of Physicians and Catholic Medical Association. 
 
Kevin Theiss, Vice President, Operations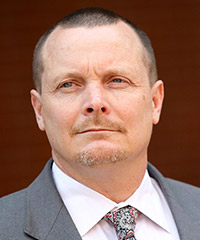 During his 25-year career, Kevin Theiss has developed a comprehensive understanding of revenue cycle impact and its relationship to a company's financials. His career began in the military, where he was first educated in IT&S applications. After his service, Theiss has progressed into many leadership roles with increasing responsibilities, including consulting engagements and oversight of 18 hospital Patient Financial Services operations and a 2-billion-dollar not-for-profit health system. He has a proven track record of results in every employment setting, bringing improved cash, reduction in accounts receivable days and improved cost-to-collect data.