National Committee for Quality Assurance Distinction
Unity Health Network's primary care locations and providers were recognized as a Level 3 Patient Centered Medical Home, the highest level of performance, by the National Committee for Quality Assurance (NCQA) recognition program. This is the first and most widely used formal assessment program based on six standards of the way we deliver careincluding patient-centered access, team-based care, population health management, care management and support, care coordination, care transitions, performance measurement and quality improvement. Receiving this recognition reassures our commitment to quality improvement, the patient experience and staff satisfaction while reducing healthcare costs.
Excellence in Patient Service Award
Unity Heath Network was selected by UnitedHealthcare as a recipient of their PATH Excellence in Patient Service Award. This distinction recognizes the results our practices have achieved in closing care gaps for our Medicare Advantage patients. Our efforts have helped achieve better outcomes for our patients by helping them remain as healthy as possible by encouraging greater use of preventive health care services and proactive monitoring of chronic conditions. Metrics to achieve to receive this recognition include the percentages of eligible UnitedHealthcare Medicare Advantage members who received a breast cancer or colorectal cancer screening, the percentage of members with diabetes who received an eye exam and the percentage of members who received advice from their provider to maintain or enhance their level of physical activity.
Workplace Culture and Benefits Recognition Award
Unity Health Network received the NorthCoast99 award for being among the 99 great workplaces for top talent in Northeast Ohio. Awarded annually by the Employer's Resource Council, NorthCoast 99 recognizes organizations with top performing people that drive results, provide competitive advantages and allow businesses to innovate and grow.NorthCoast 99 winners are selected after evaluation of responses to questions regarding policies and practices related to the attraction and retention of top performers, as well as employee responses recorded on surveys about their workplace. Applicants are also judged on Talent Attraction & Retention, Challenging, Meaningful Work & Professional Development, Compensation and Organizational Support & Culture.
Most Wired Organization Award
Unity Health Network has recently garnered a "Most Wired" award for the 3rd year in a row, recognizing the use of technology to improve care delivery efficiency and create a new dynamic in patient interactions. Health networks at the forefront of using healthcare IT to improve the delivery of care have maximized the benefits of foundational technologies and are embracing new technologies that support population management and value-based care. The most successful organizations adopt and strategically apply technology to achieve great outcomes, according to an analysis of the College of Healthcare Information Management Executives (CHIME) HealthCare's Most Wired survey results. HealthCare's Most Wired, now in its 20th year, traditionally tracked the adoption of healthcare IT in hospitals and health systems. The goal is to identify best practices and promote the strategic use of healthcare IT to elevate the health and care of communities around the world.
Physicians of the Year Award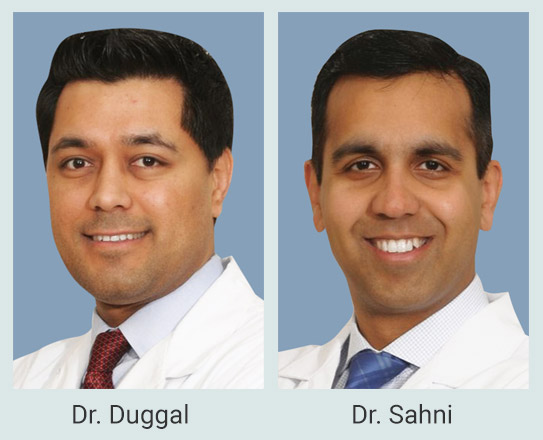 Unity Health Network infectious disease physicians Dr. Anurag Duggal and Dr. Rajiv Sahni are both recipients of the Dr. R. Lynn Mansell Physician of the Year award presented by Medina Hospital medical staff. Selected by the medical staff, Drs. Duggal and Sahni received this award as respected physicians who serve as role models, believe the welfare of their peers is a priority, have high professional standards and dedicate their practice to the Medina Hospital Community.
Summit County Medical Society Award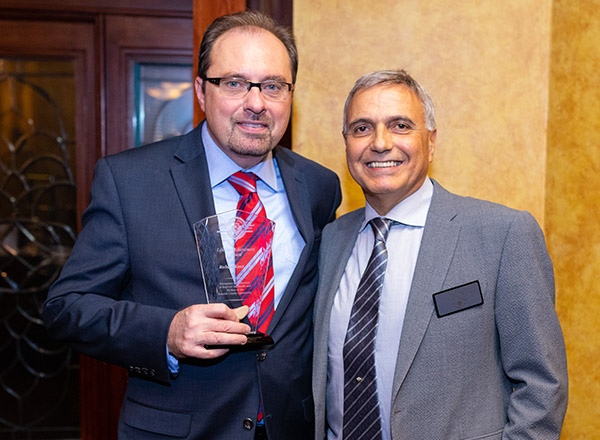 Dr. Robert Kent, president of Unity Health Network, was recently recognized by the Summit County Medical Society with its Lifetime Achievement Award. Dr. Waleed Nemer, president of Summit County Medical Society, presented the award at an annual event in January. "Dr. Kent holds firm to his belief that physicians, and other clinicians, understand how to operate a healthcare delivery system better than non-clinical individuals. With this mindset, and previous success from earlier collaboration, he identified and placed key physicians in leadership roles of the organizations in which he leads, ultimately leading to its well-known achievements," said Dr. Nemer. In addition to serving as the president of Unity Health Network, Dr. Kent, a practicing internal medicine physician, serves as the president and CEO of Western Reserve Hospital,. He is an Ernst & Young Entrepreneur of the Year award-winner and has been named to the Becker's Hospital Review "Top 100 Physician Leaders of Hospital and Health Systems," which recognizes some of the most accomplished physician leaders across the U.S.
Dr. Matthew Lutz recognized as Best Allergist
Dr. Matthew Lutz was recognized as the Best Allergist through the Beacon's Best Official Community's Choice Awards in 2019. Dr. Lutz specializes in the practice of ear, nose and throat disorders, as well as allergy, sinus, sleep apnea, hearing disorders, balance disorders, facial plastic and reconstructive surgery, thyroid and salivary gland disorders and speech and swallowing disorders. Learn more about the Beacon's Best honor.
Dr. Kelley Cerroni recognized as Best Pediatrician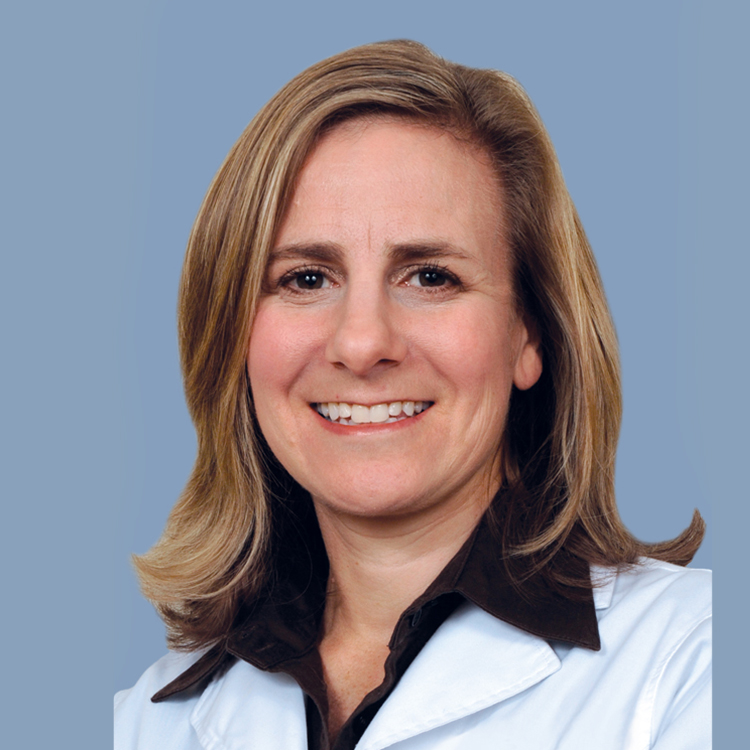 Dr. Kelley Cerroni was recognized as the Best Pediatrician through the Record-Courier's Best of the Best Official Community Choice Awards in 2018. Dr. Cerroni is board certified in both internal medicine and pediatrics, caring for patients of all ages from newborns to the elderly. She graduated from Ohio State University College of Medicine and completed her residency and internship programs at Akron General Medical Center and Children's Hospital Medical Center of Akron. Learn more about Dr. Cerroni.
Eight Unity Health Network physicians were ranked among Akron Life Magazine's 2019 Best Doctors
Eight Unity Health Network physicians were ranked among Akron Life Magazine's 2019 Best Doctors list, representing some of the best doctors in the nation. The physicians recognized include: