Dr. Nick Campitelli, Unity Health Network Podiatry, Makes Foot Care Fun on YouTube Channel
Feb 11, 2021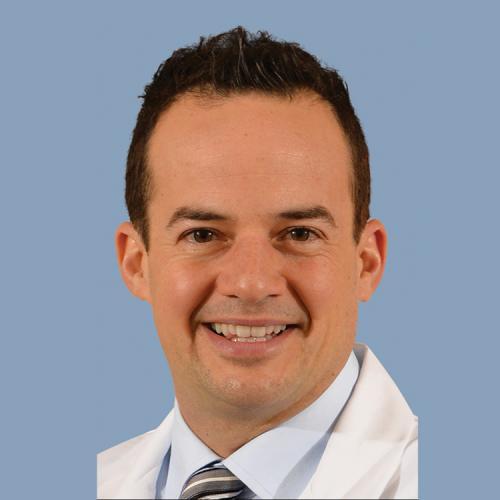 Dr. Nick Campitelli, Unity Health Network Podiatry, dedicates time to his patients in and out of the office. He recently started a weekly video series to keep patients, and the community, informed.
In his weekly videos, Dr. Campitelli addresses common foot concerns including, but not limited to, athlete's foot, ingrown toenails, bunion surgery and plantar fasciitis. He makes it fun and easy to learn why patients might experience these issues and what to do about them by relating them to current events and fun facts.
With over 5,000 subscribers on YouTube, Dr. Campitelli looks forward to creating and sharing his videos because he knows it can make a difference in his patients' lives. Visit his channel here.
Dr. Nick Campitelli is board certified by the American Board of Foot and Ankle Surgery in Foot Surgery and Reconstructive Rearfoot and Ankle Surgery. He specializes in flatfoot reconstruction, bunion surgery, ingrown toenail surgery, hammer toe surgery and all conditions related to the foot and ankle.
Dr. Campitelli currently serves patients at 2660 W. Market Street, Suite 101 in Fairlawn and 9318 State Route 14 in Streetsboro. For more information or to schedule an appointment, call (330) 926-3231.