Unity Health Network Infectious Disease Adds Haley Szymanski, MSN, APRN, FNP-C
May 03, 2021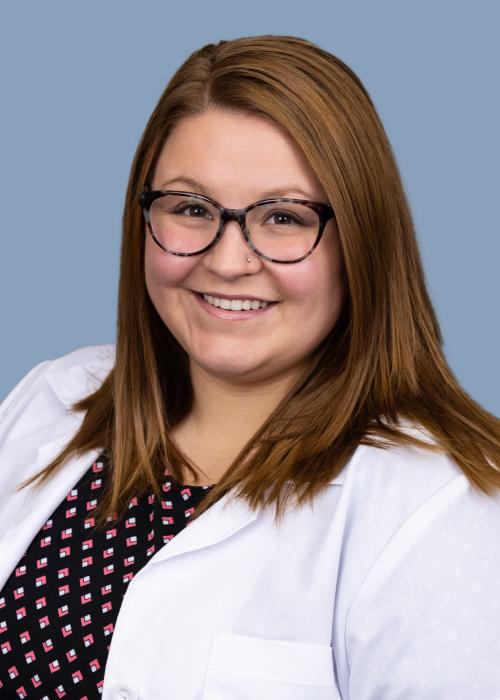 Unity Health Network is growing their team of Infectious Disease providers with the addition of Haley Szymanski, MSN, APRN, FNP-C.
Szymanski received her Master of Science in Nursing from the University of Cincinnati after earning her Bachelor of Science in Nursing from The Ohio State University. She is a member of the Ohio Association of Advanced Practice Nurses, American Association of Nurse Practitioners and Sigma Tau International Honor Society – Beta Iota Chapter.
Before joining Unity Health Network, she served patients at the Cleveland Clinic in the Heart and Lung Transplant Unit as well as the Coronary Care Unit and Intensive Care Unit.
Szymanski serves patients in Cuyahoga Falls at 3033 State Road, Suite 204. For more information, call the office at (330) 253-9727.