Unity Health Network Infectious Disease Adds Libby Cinko, NP-C
May 03, 2021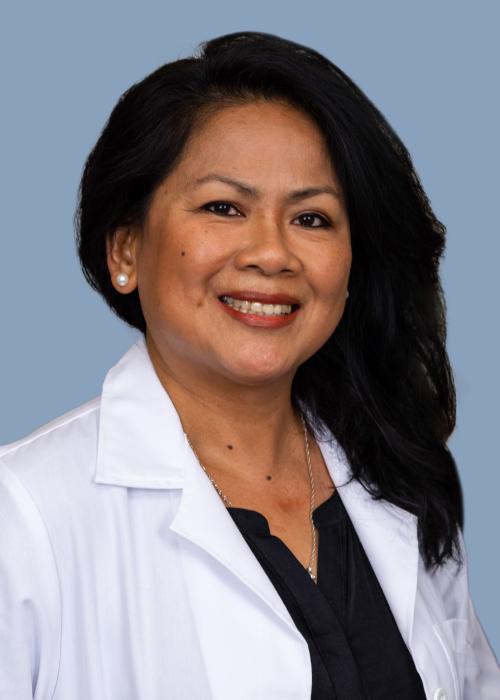 Unity Health Network is growing their team of Infectious Disease providers with the addition of Libby Cinko, NP-C.
Cinko earned her Master of Science in Nursing from Walsh University after completing her Bachelor of Science in Nursing from the University of Akron. Before joining Unity Health Network, she acquired 10 years of nursing experience at Summa Health in the medical and surgical unit as well as palliative care and hospice. Cinko is also a member of the American Association of Nurse Practitioners.
Cinko serves patients in Cuyahoga Falls at 3033 State Road, Suite 204. For more information, call the office at (330) 253-9727.