Unity Health Network Named One of 99 Top Workplaces in Northeast Ohio
Aug 22, 2019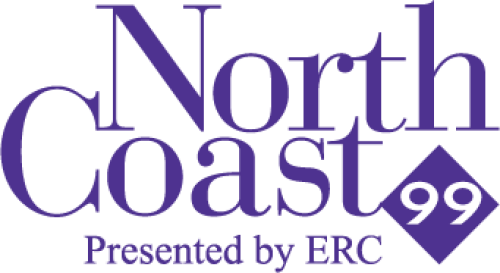 Unity Health Network has earned the NorthCoast 99 Award which recognizes the company as one of 99 great workplaces for top talent in Northeast Ohio. Awarded annually by the Employer's Resource Council (ERC), NorthCoast 99 recognizes organizations with talented employees that drive results, provide competitive advantages and allow businesses to innovate and grow.            
"Unity Health Network's physicians and staff demonstrate and deliver the highest quality, comprehensive care to patients at every location," said Heather L. Milicevic, Vice President and Chief Human Resources Officer, Unity Health Network.  "Earning the NorthCoast 99 Award year after year proves their dedication to each other as well as patients, and I am proud of everyone's dedication to our community."
NorthCoast 99 winners participated in a rigorous application process requiring thorough information on how the organization addresses top-performer attraction, development and retention in five categories: organizational strategy, policies and communication; recruitment, selecting and onboarding; employee well-being; employee engagement and development; and total rewards.
"We're thrilled to recognize and celebrate this year's NorthCoast 99 award winners," stated Kelly Keefe, president of ERC. "With unemployment at a 49-year-low, the benchmarks for attracting, engaging and retaining employees are higher than ever. Year after year, winning organizations are raising the bar with increasingly progressive and groundbreaking HR practices and benefits that elevate the experience of their employees."
The 2019 NorthCoast 99 Awards program is sponsored by Anthem Blue Cross and Blue Shield; CareerCurve; Cleveland Magazine; ERChealth; Gino's Awards; Mark Wayner Creative; Meyers, Roman, Friedburg & Lewis; Oswald Companies; Staffing Solutions Enterprises; and Ultimate Software.