Unity Health Network Nephrology Adds Yuliya Sharakova, MD
Aug 05, 2021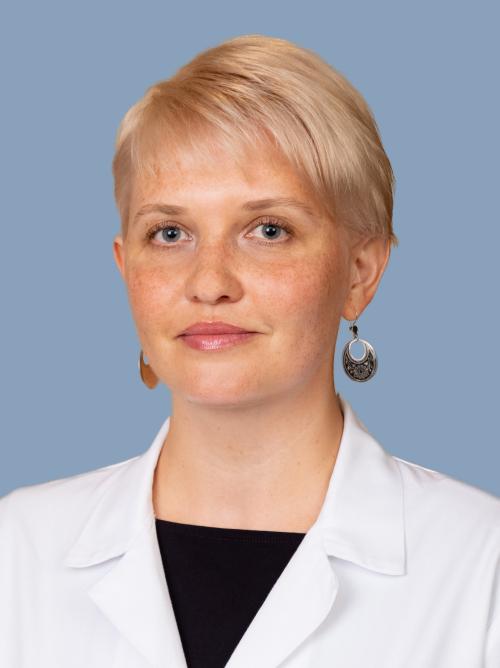 Unity Health Network has expanded their network of nephrologists with the addition of Yuliya Sharakova, MD.
Yuliya Sharakova, MD, is a board-certified Internist and fellowship-trained Nephrologist. Dr. Sharakova earned her Doctor of Medicine from Vitebsk State Medical University, completed her Nephrology Fellowship at the Cleveland Clinic and her Virtual Glomerular Disease Fellowship at the Glomerular Disease Study and Trial Consortium (GlomCon). She completed her Internal Medicine Residency at Wayne State University – Detroit Medical Center.
Dr. Sharakova is also a member of the American Society of Nephrology, National Kidney Foundation and American Medical Association.
At Unity Health Network, Dr. Sharakova serves patients in Akron at 632 East Market Street and in Cuyahoga Falls at 421 Portage Trail, Suite A. For more information or to make an appointment, call (330) 331-4466.