Unity Health Network Neurology adds Brian Averell, DO
Aug 16, 2021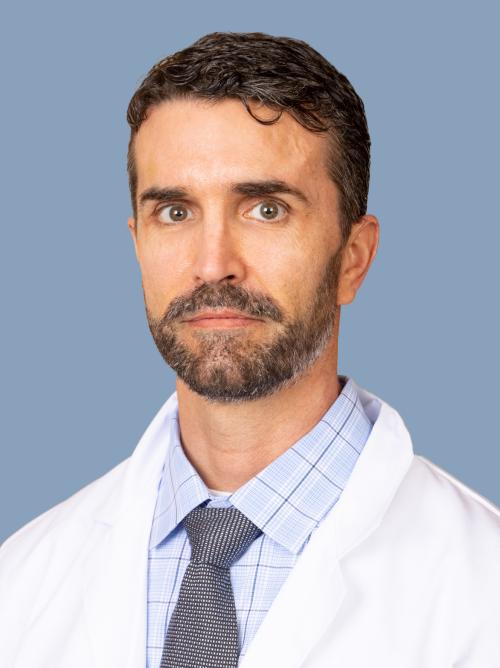 Unity Health Network has expanded their network of neurologists with the addition of Brian Averell, DO.
Dr. Averell has years of experience serving patients in Michigan and North Carolina at multiple healthcare facilities with the goal of providing excellent, compassionate care.
He earned his medical degree from Philadelphia College of Osteopathic Medicine. Dr. Averell then completed his Internal Medicine Internship from The Christ Hospital in Cincinnati followed by his Neurology Residency at the University of Cincinnati. Dr. Averell completed his fellowship training in electrophysiologic testing, including electromyography (EMG) and electroencephalography (EEG) at the Cleveland Clinic.
At Unity Health Network, Dr. Averell serves patients in Akron at 701 White Pond Drive, Suite 300. For more information or to make an appointment, call (330) 572-1011.