Unity Health Network Orthopedic Surgery's Dr. Gregory Hill Named American Osteopathic Academy of Orthopedics President
Oct 26, 2021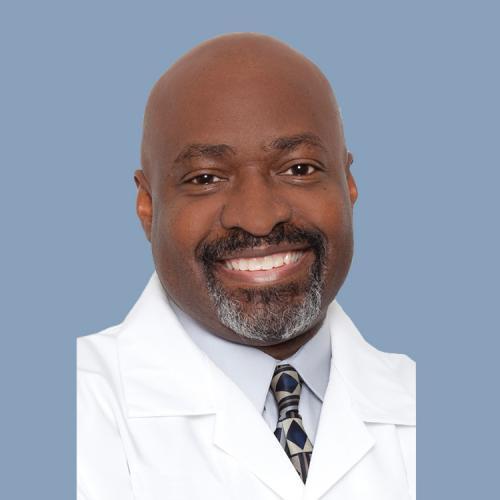 Gregory Hill, DO, FAOAO, Unity Health Network Orthopedic Surgery has been chosen to serve as the next president of the American Osteopathic Academy of Orthopedics (AOAO).
The AOAO was formed in 1941 and currently has over 1,900 members, who participate in the training of 500 Osteopathic Orthopedic Surgeons in 40 different residencies as Program Directors and Faculty each year. Learn more about the group at www.aoao.org.
Dr. Hill will be sworn in as president of the Academy at the annual fall meeting on October 29 in Louisville, Kentucky.
As a board certified orthopedic surgeon, Dr. Hill has expertise in hand and upper extremity surgery, microsurgical reconstruction and general orthopedic care. He also serves as Chairman of the Department of Surgery and Orthopedic Surgery Program Director at Western Reserve Hospital.
He serves patients inside Western Reserve Hospital at 1900 23rd Street in Cuyahoga Falls. For more information, call (330) 922-1922 or visit www.unityhealthnetwork.org/orthopedic-surgery.