Unity Health Network Primary Care Adds Amanda Rouan, MSN, APRN, FNP-C
May 03, 2021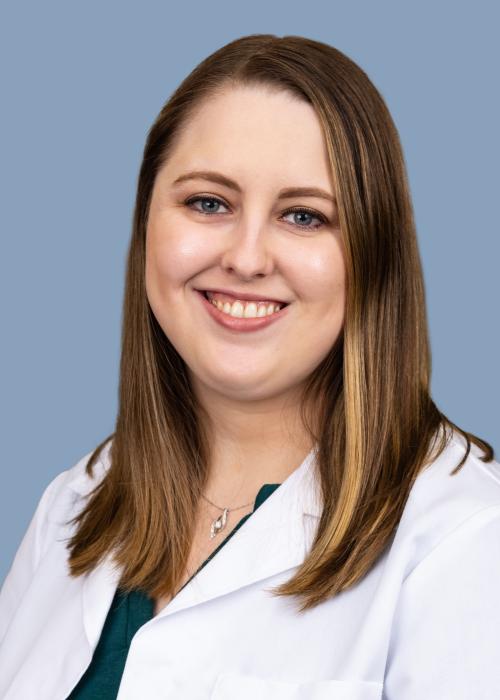 Unity Health Network Primary Care has expanded their team of providers with the addition of Amanda Rouan, MSN, APRN, FNP-C.
Rouan earned her Master of Science in Nursing from Chamberlain University after earning her Bachelor of Science in Nursing and Associate of Science in Nursing from Mercy College of Ohio. Certifications she holds include the National Institute of Health - Stroke Scale, Basic Life Support and Advanced Cardiac Life Support.
She serves patients at 3033 State Road in Cuyahoga Falls. To contact the office, call (330) 928-6780.