Unity Health Network Welcomes New Physician Recruiter
Sep 19, 2022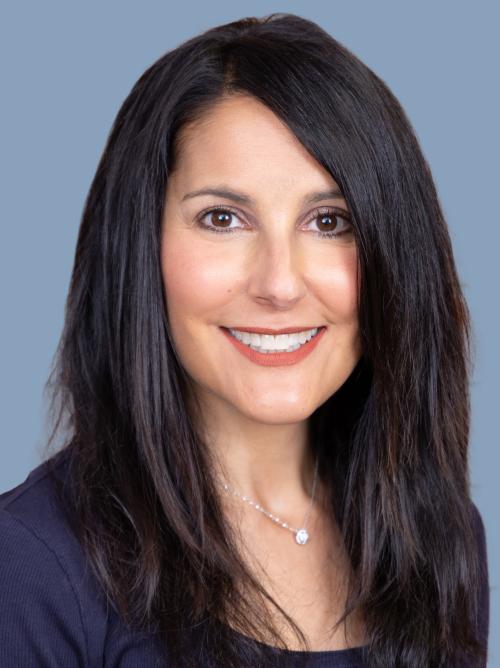 Unity Health Network is proud to announce the addition of Catherine Rohr in the role of Physician Recruiter. In the position, Catherine will drive a comprehensive recruitment plan in support of the growth of Unity Health Network, which is Northeast Ohio's largest independent multi-specialty physician group.
In addition to recruitment duties, Catherine will work with Unity Health Network leadership and current physician partners to foster long-term physician retention and succession plans and programs and manage and coordinate special physician-related projects.
Catherine has over 10 years of experience in the recruitment, onboarding and retention of physicians and healthcare providers. Previous to her role with Unity Health Network, Catherine served as Provider Relations Manager for Hospice of the Western Reserve, as Physician Liaison for Akron General Medical Center, an Account Executive for Summa Health Network and as a Physician Representative for Summa Health System. Catherine earned her undergraduate degree from The University of Akron.