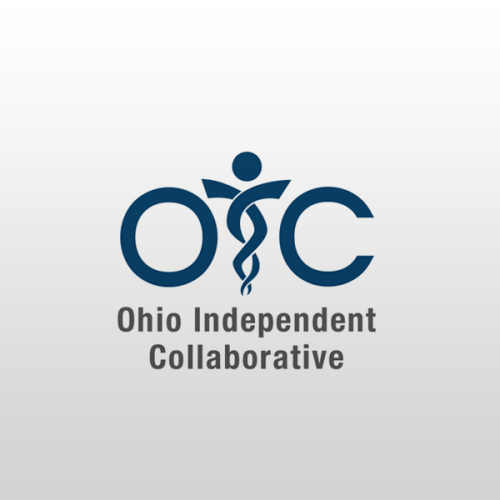 The Ohio Independent Collaborative represents nearly 900 independent primary care physicians and specialists providing high quality, patient-centered care to over 900,000 people across the state of Ohio.
By working together, we are able to offer patients better access to care, lower costs, better clinical quality and better overall care while delivering increased cost savings for our organizational partners.
The goal of the member physicians is simple: take the best care of their patients, while doing so in an environment that allows them to adapt to and benefit from evolving healthcare regulations. The Ohio Independent Collaborative allows member groups to unlock the benefits of belonging to a larger group while preserving the advantages of providing independent, tailored care that each of their patient communities have come to enjoy.
In addition to providing patient care benefits, the Ohio Independent Collaborative offers an attractive alternative for other physician groups around the state trying to maintain their independence in today's ever-changing healthcare industry.
The Ohio Independent Collaborative creates market visibility with insurance providers, health systems, patients and vendors, allowing members to develop strategic partnerships that, on their own, they would never be able to create. The collaborative is not only a viable business option for independent physicians, but an organization that recognizes entrepreneurial spirit and encourages the sharing of intellectual capital member physicians bring to the organization.